Who We Are
Search N Design is a full-service design studio, made-up of designers and product managers, specialized in the study and development of groundbreaking footwear and accessories projects on behalf of premium global brands. With more than 40 years experience in the field, Search N Design offers a complete range of services, integrated with every client's need.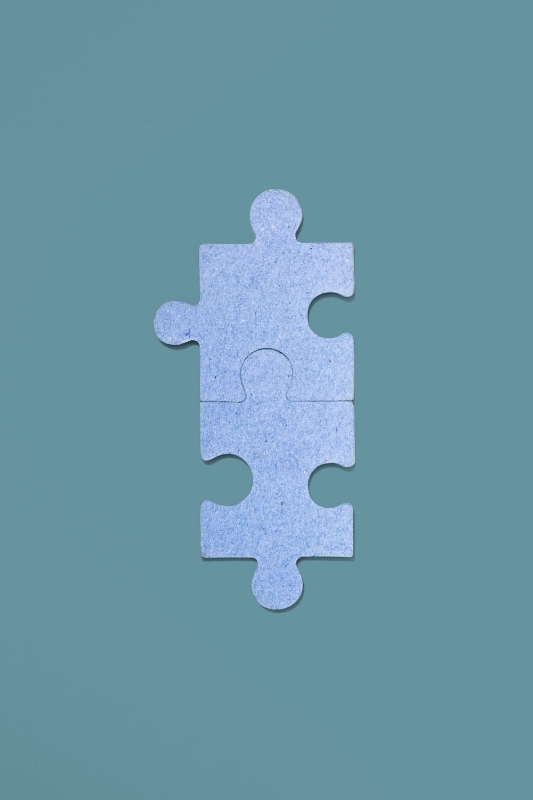 Brand Strategy
Search N Design is always in search of studying and understanding the consumer behavior and the changes involving society, culture, and fashion. The studio helps companies with innovative product design strategies, taking into consideration an organic marketing approach, to define the correct positioning and pricing, with the sole objective of achieving the best results in the market.
Design
With a team of experienced senior designers and new talented resources, Search N Design can assist brand and companies in the whole design process, with a flexible approach. Search N Design takes care of every detail of the project, anticipating market trends and interpreting ideas to ensure a high final result, not only technically perfect but carefully designed, to create not just good products but authentic icons.
Product Development
With its experienced team of pattern makers and technicians, working with the most innovative 3d technologies and cad systems, Search N Design can develop sketches, technical drawings, and patterns, which then become real prototypes. encapsulating the relationship between design and craftsmanship and the needs of the industrial process, Search N Design can transfer the design idea from paper to the real products, creating samples and further forming them into a foundation.
Materials R&D
Raw materials r&d is the playground of authentic innovation. Search N Design team is in constant connection with the best raw materials suppliers but also with universities, research labs, tech start-ups and compound industries to select and propose the most recent technologies that can generate added value for the client. Search N Design can take care not only of the materials selection but also of testing them regarding resistance and performance, with specific attention to the chemical and physical analysis. the studio objective is to guarantee quality, production efficiency, and performance, meeting the most demanding specifications within the italian and international standards.
Production
Search N Design can take care of the entire production process, matching available time, budget and resources goals. thanks to its vast network of production plants and laboratories, the studio can cover a broad spectrum of products: from high-end goodyear welted men's shoes or bespoke women's designer footwear, to volume projects with casual and sneaker products, or luxury handbags. We can select, coordinate and control production plants in italy, with no minimum policy, respecting technical constraints in europe, asia as well as in your country of manufacturing and sourcing.
Quality Control
Quality control, for the Search N Design team, does not only mean excellent product manufacturing and crafting but a perfect care of every production process and a flawless execution of the finalization and packaging procedures. the control is held at each step of the supply chain with a strict and focalized policy, assuring to customers a great and incomparable result, in Italy or abroad.
Packaging & Logistic
Search N Design can coordinate warehousing, packaging, labeling, and shipping. all customized to meet the operational needs and requirements of our customers. it's all a part of our full-service strategy or either individual service. we continually review processes to minimize freight costs and improve delivery times. regular reporting guarantees a mutual understanding of performance metrics.